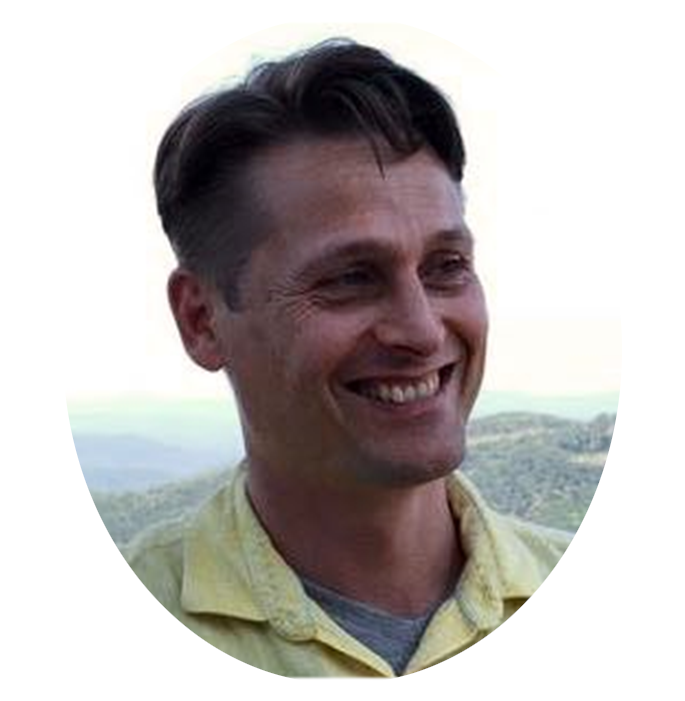 Thor Philipsen
Osteopath and developer of human systems
Thor Philipsen comes from Denmark and has studied a number of different healing modalities or therapies, from which he evolved his own unique approach which he has coined "Human Systems" (HS).
He has a BA in Psychomotricity Therapy, a practical method of applying psychological theories and the understanding of the physiology of the nervous system into therapeutic group exercises/movements/games and hands-on therapy. He wrote his thesis on the Polyvagal Theory in relation to the treatment of autism.
He has practiced and taught martial arts for 30+ years and massage and traditional herbal medicine for 20 years. His journey lead him to the Stanley Rosenberg Institute where he studied with Stanley and his guest teachers for 17 years. He says, "I have had the pleasure of having Stanley as my mentor for almost half my life."
He studied at the European School of Osteopathy and has been a guest teacher at Sri Sri University in Cuttac, India, conducting the M.Sc. Education in Osteopathy. He has taught yoga for the Art of Living Foundation for more than a decade and applies his HS work with autistic children at a municipal foster home. In 2018, he accompanied Stanley Rosenberg and assisted him in the courses he taught in Los Angeles and Black Mountain, NC. He taught with Judith Johnson in the same venues.

thor.philipsen@protonmail.com